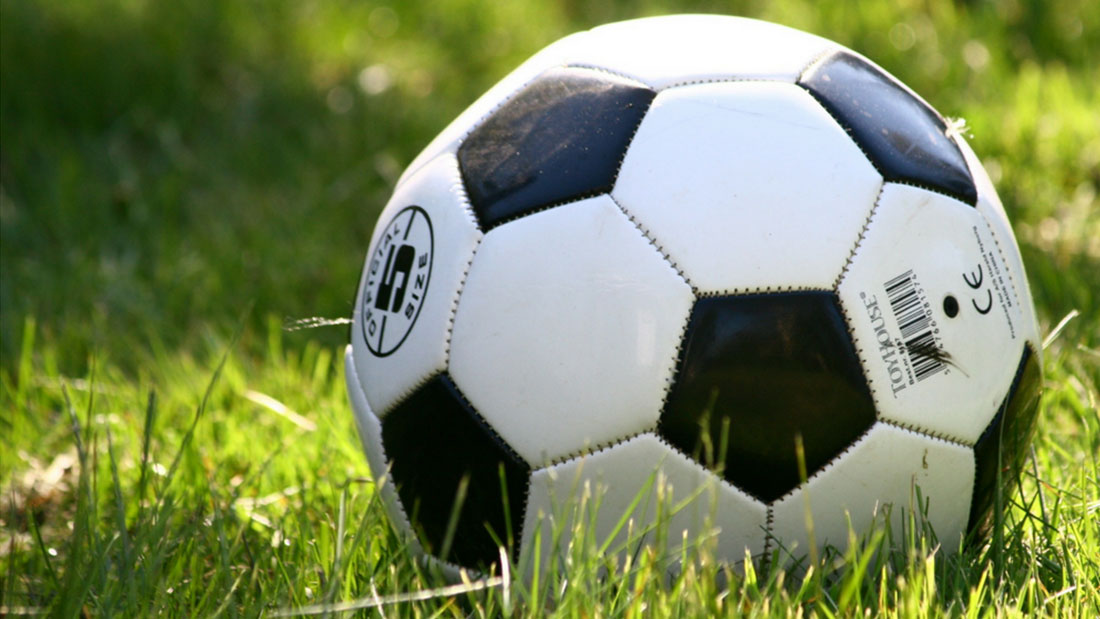 02 Nov

6 items you need to survive being a soccer mom

As I prepare to attend my sons' soccer playoff games this weekend, I am reminded of how much I hate the game of soccer. I'd rather watch paint dry than watch a soccer game. Unfortunately my boys love it, so I am forced to go and spend my Saturdays watching a bunch of pre-pubescent kids try to kick a ball. Even though there are a THOUSAND other things I could be spending my Saturday doing, I make it a point to make myself as comfortable as possible while I'm at the games. I'm going to fill you in on some tips I've learned over the years that help me get through those oh-so boring soccer games. These six items not only help me to last through the whole game without rolling my eyes, but I'm actually excited to go now! Ok. Let's get started.

Wine Purse
– You heard right. A. Mother. Fucking. Wine. Purse. MY ALL TIME FAVE! This bad boy is PERFECT for those lame ass soccer games! They hold 2 full liters of wine in liquid dispensing bags that are hidden inside the actual bag! There's a hidden pouring spout that dispenses the wine AND it's insulated so it will keep your wine cold for the whole game! And don't you dare judge me because I'm having wine at my children's soccer game at 10 in the morning! These games are so dry that I have to keep myself entertained!
2.

Wine Tumbler
– Now that you have your wine, you need somewhere discreet to hide it. I give you the wine tumbler. It's basically a sippy cup for adults and it's bomb AF!. It holds 12oz of your fave wine AND won't spill if you drop it! No one will ever know that you are having your own little party in your seat.
3.

Reclining Folding Chair
– WITH AN UMBRELLA! The umbrella is important! I know this looks hella extra, but hear me when I tell you that you NEED this. It's 10am, you stayed up late Friday night catching up on Stranger Things and folding laundry. Now you have to sit in the uncomfortable aluminum bleachers reluctantly talking to that one mom who wants to discuss the class holiday party budget for 45 minutes. I think not! You need to relax! Pop this little number open, take a gulp of your wine and enjoy the outdoors.
4.

Invisible Headphones
– If you ask me, soccer games are too quiet. I don't mind football because at least the crowd is wild, but little league soccer is like watching an intense chess game at a retirement home. The invisible headphones fit comfortably in your ears and nobody will even know that you are catching up on the latest celebrity gossip podcasts.
5.

Portable Neck Massager
– What goes best with a reclining, folding chair and invisible headphones? A portable neck massager. Because let's be honest – that weak ass neck massage you have to beg your husband to give you ain't doin shit. Did I mention that it has two heat settings? This baby will provide the utmost relaxation and stress relief.
6.

Dual port battery pack
– If you have children, especially very young bambinos, you understand the value of a fully charged phone or iPad. I can't make it through any outing without having to prop open my phone or iPad, tune into Netflix and play Moana or Rio for the billionth time to keep the baby entertained. But when that battery light changes to red, you know shit is about to hit the fan. Not to fret my friends. I got you covered. This battery pack can recharge your phone FIVE times before it even needs to be charged itself and it has dual ports so you can charge your phone and your pesky ass husband's at the same time.
So there you go. My Funny Momma tips for the week. Thank me later and enjoy your boring ass soccer games this weekend 
We are a participant in the Amazon Services LLC Associates Program, an affiliate advertising program designed to provide a means for us to earn fees by linking to Amazon.com and affiliated sites.