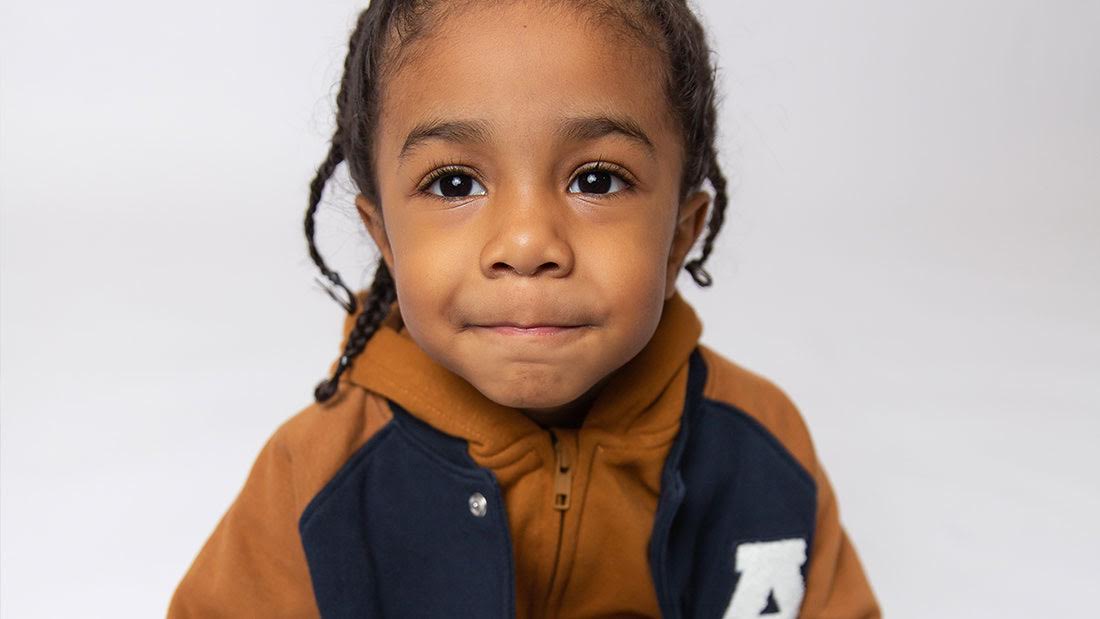 09 Feb

Journey Through Autism – Step 1

First of all, take a deep breath. Breathe in… breathe out… everything is going to be ok.

Is your baby not reaching their milestones on time? Non-verbal? Not making eye contact? Flapping their arms? Won't interact with other kids or adults? Or do you just feel in your gut that something isn't right? If you said yes to any of those, than bring it in and give me a virtual hug. This shit is stressful AF and I know EXACTLY how you feel right now. I've been there before. So I'm going to do my very best to share all of the information, resources and tools I've discovered during our journey through Ashton's autism so that your journey can be a little easier.

Let me first start by saying that I understand how you feel right now. I know that you are confused, overwhelmed, exhausted and sad. This is your baby so of course you are a clusterfuck of emotions. And you know what?  Go ahead and cry it out, scream into a pillow or down an entire bottle of wine. Take some time to process your emotions. When I first realized that something was up with Ashton, I was completely devastated. I remember I just sat there for a couple days, looking at Ashton and crying. I didn't take my prenatal vitamins like I should've when I was pregnant with him- is this my fault? Is he ever gonna have a normal life? Get married? Have kids? Are people going to make fun of him? Is he going to live with me forever? I was a mess. So, I get it.

Now once you've had some time to ugly cry uncontrollably in the shower (guilty), it's time to wipe away those tears, put on your momma cape and get to work. It's time to give your baby the happiest, brightest future possible. And over the next couple weeks, I'm going to show you where to start and how I am helping my son catch up on milestones and make huge progress.

We'll go over the diet, supplements and exercises but we need to start with the basics. So this week we'll discuss step one which is fairly easy- schedule an appointment with your child's pediatrician. Very often, especially with first time parents, we freak out when they miss a milestone and automatically think the worst. So go see the doctor, express your concerns and let them assess your child. They might even come back and say that everything is fine because it is very common for children to miss a milestone or two and then catch up in a couple of weeks. However, if they agree that something is up, you'll have two tasks before you leave the doctor's office:
Get a referral for a developmental pediatrician.
It can often take months to get in with a developmental pediatrician so the earlier you get in, the better. Schedule an appointment as soon as you leave the doctor's office.
Get a referral for your states free Infant & Toddler program.
Every state in the US offers a free program for children with developmental delays, autism and other developmental disabilities. I've met many people whose children were enrolled in the program and after a couple of months, their child was caught up on all milestones. This isn't the case for everyone (wasn't for Ashton) but it is free therapy and assistance that your baby wasn't getting before.  And that is so damn helpful.
So now you have your first steps. Next week we'll go over the dietary changes I made for Ashton that have helped tremendously. Please remember that this is not an overnight process and what worked for my child might not work for everyone. I am not a doctor or specialist in this field. I am just a mom who is sharing her story and process. And I'm praying that you see gains and growth with your little just like I did.
Now bring it in and give me another hug. It's going to be ok. You got this:)