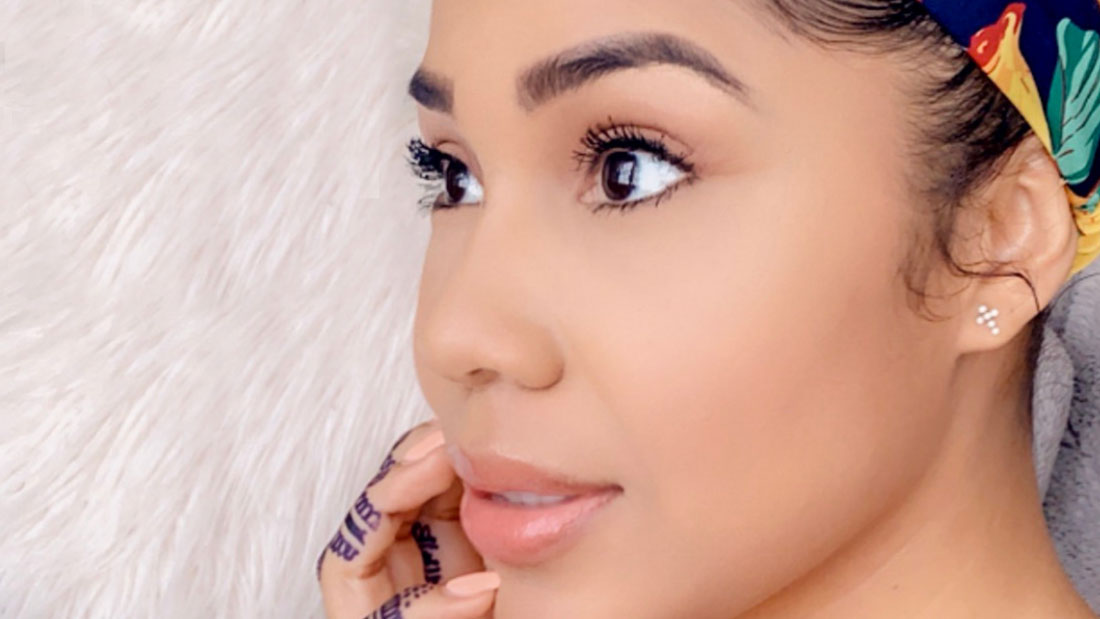 26 Mar

My Top 7 Skin Care Tools

*We are a participant in the Amazon Services LLC Associates Program, an affiliate advertising program designed to provide a means for us to earn fees by linking to Amazon.com and affiliated sites.*

Skin care was never anything I truly invested myself in until I got older. When I hit 30, my skin forced me to find the best tools to fight adult acne, discoloration and fine lines. After two years, I think I finally have it down to a science. So if you have super sensitive skin with a bit of discoloration and a few fine lines sprinkled in here and there, this is the post for you.

Ps. I didn't list it below but the absolute best thing you can do for your skin is drink water. I try to drink at least 2-3 liters a day. It flushes out toxins and keeps skin hydrated.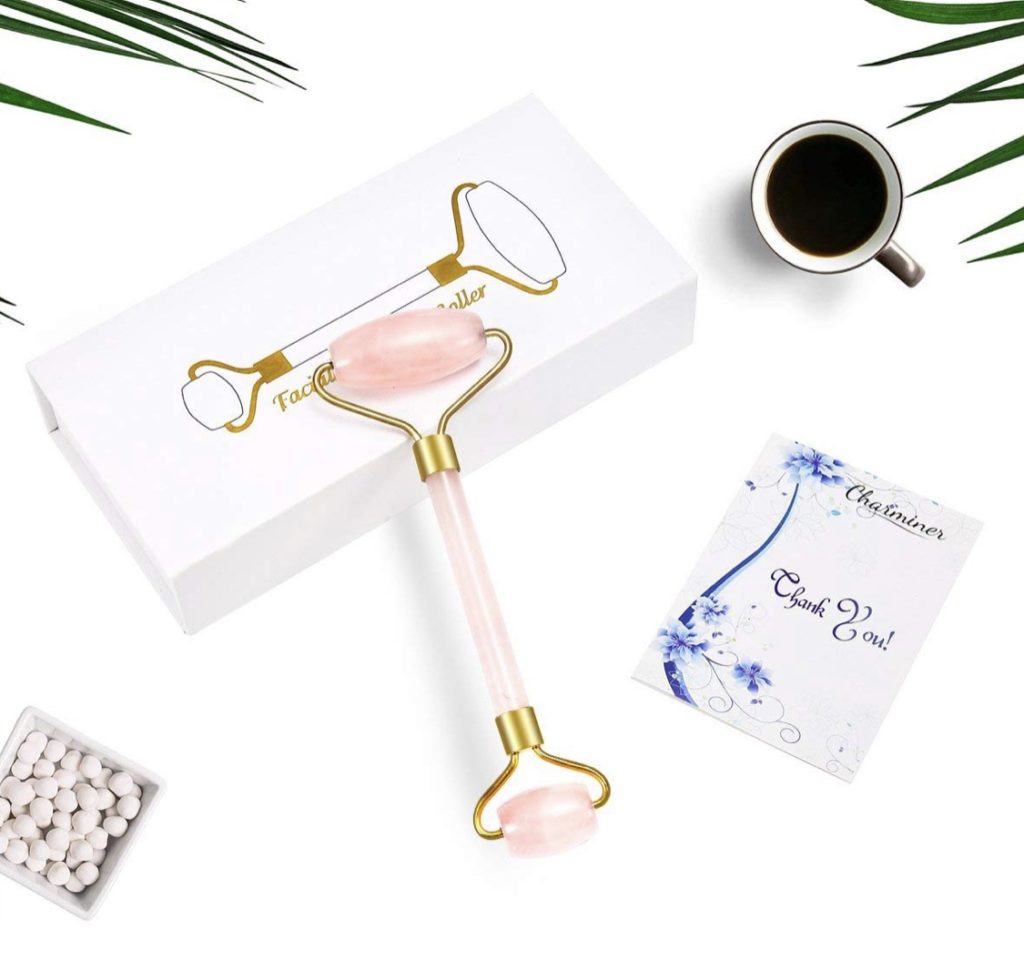 I have to admit that this is one of my skin care guilty pleasures. This little roller feels like a cool, mini massage on your face. The coolness of the stone closes pores and the roller promotes blood circulation, which can reduce puffiness and wrinkling.
This nifty little tool is great for puffiness in the face or under eyes.
6. Mario Badescu Facial Spray with Aloe Herbs and Rosewater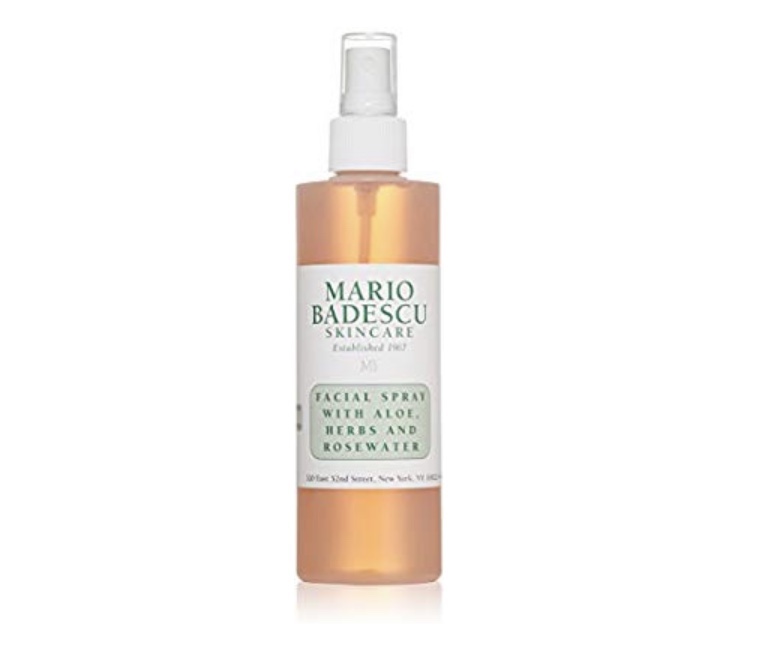 I LOVE this spray especially during the changing of the seasons when skin gets all wonky. It's formulated with fragrant Herbal Extracts and Rosewater for a pleasant, pick me up for dehydrated, tight and uncomfortable skin.
I use this spray every night and morning before applying my moisturizer and after I apply my make up to give me a nice, dewy glow.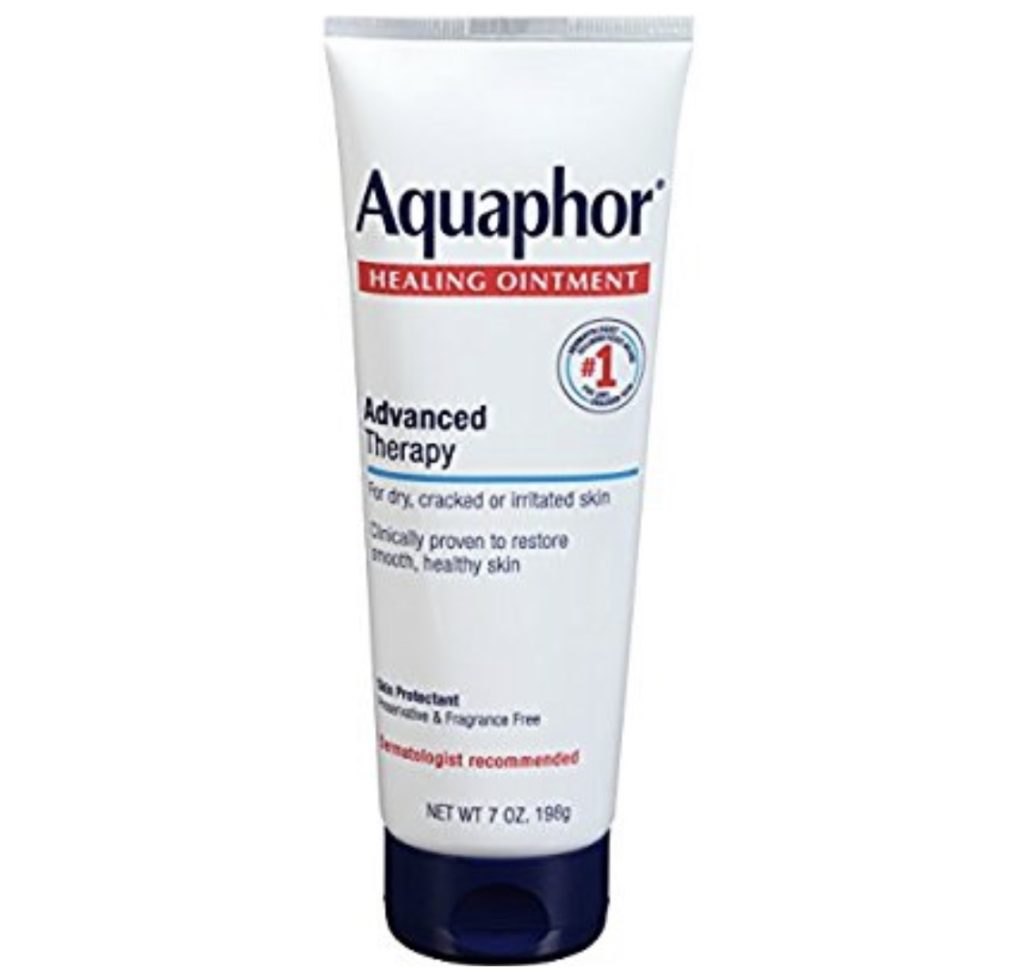 I know what you're thinking. Why in the hell is she posting baby diaper ointment? I discovered the amazing healing properties of Aquaphor quite some time ago. It's clinically proven to restore smooth, healthy skin and uniquely formulated with 41% Petrolatum to allow oxygen to flow and help heal the skin. So it is perfect for some nighttime lip healing!
I put this on every night before bed and wake up with perfectly plump and moisturized lips. It's also a really good base under lipstick AND helps a lot if you have eczema.
4. Neutrogena Healthy Skin Face Lotion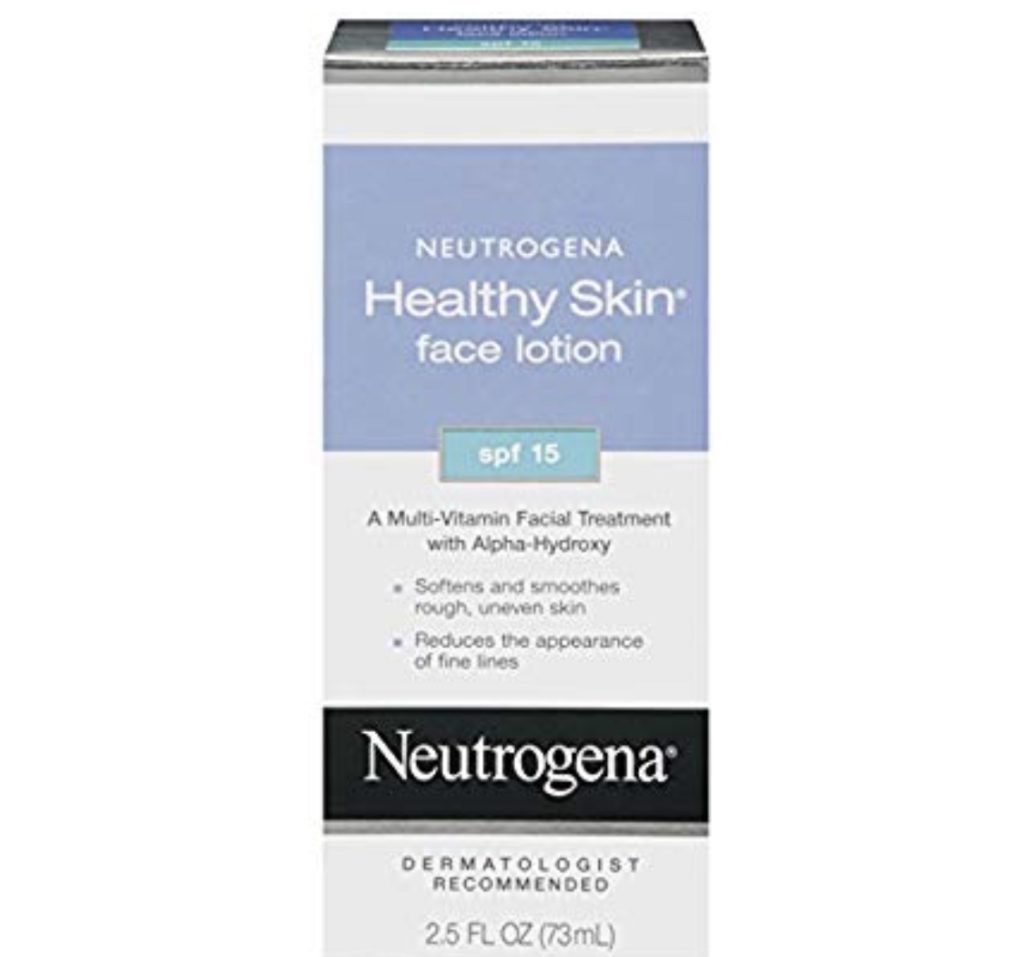 Moisturizing your skin every night and morning is so very important not only to retain moisture but to prevent wrinkles! I'm not getting any younger so I need all the help I can get! This face lotion is made with alpha hydroxy acid, an effective skin care ingredient to help reduce the appearance of fine lines, as well as Vitamin C, Vitamin E and Pro-Vitamin B5 to smooth dull, rough, damaged and uneven skin. Ummm YES PLEASE!
The Healthy Skin Lotion also contains Broad Spectrum SPF 15 to help protect skin against sun's damaging rays and improve the texture and appearance of skin! Can you say "WIN"?
3. Tropic Isle Living Jamaican Black Castor Oil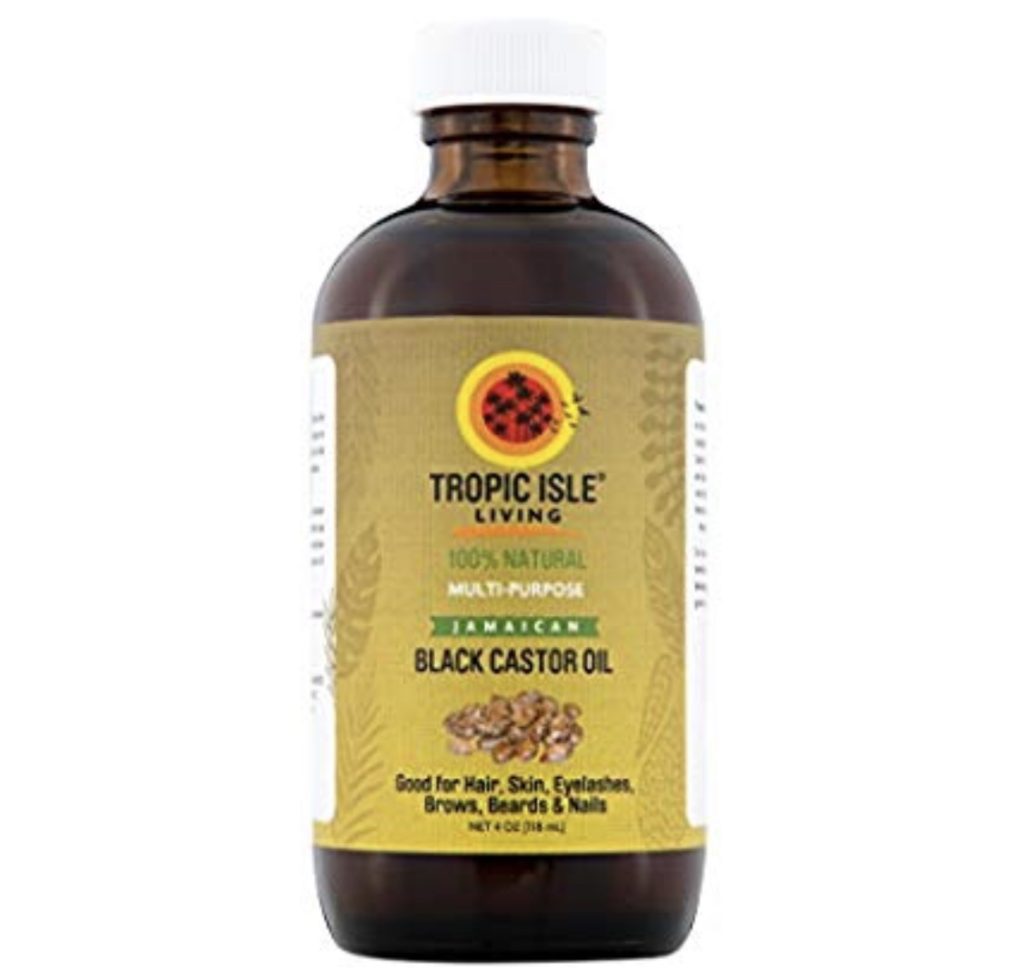 Back in my younger days, I never appreciated my full thick eyebrows. It didn't help that the trend back them was razor thin brows. Now, years later, I'm stuck with patchy, thin eyebrows and wishing I still had those full, beautiful brows of the past.
This castor oil is a godsend. It helps to strengthen hair follicles to promote strong, healthy, and beautiful hair. I apply it every night with a q-tip on the areas that I want to promote growth on my brows. I also used this a lot after the birth of my youngest son because I lost so much hair. It helped my hair grow quicker and fuller in just a few months.
2. Neutrogena Fresh Foaming Facial Cleanser & Makeup Remover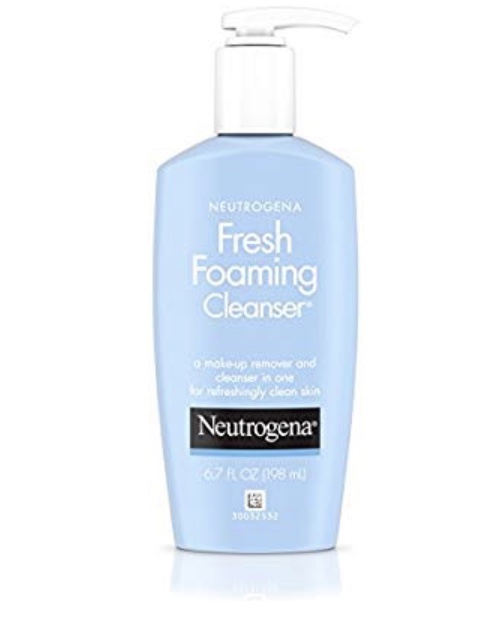 Before 30, I would only wash my face with a dove soap bar and I was good to go. But the moment I hit 30, adult acne hit me HARD! I wasn't able to use just anything because my skin is super sensitive. After trying multiple cleansers, I finally found and fell in love with this one! My face cleared up after just a few days of using this product.
The Fresh Foaming Cleanser easily removes makeup while giving you clearer and healthier skin. This dermatologist-tested formula effectively deeply cleans pores to remove dirt, oil and makeup from your face. It even removes eye makeup, without soaps or oils that can sting or irritate the sensitive eye area. It rinses completely and won't leave any pore-clogging residue.
1. OLLY Restful Sleep Gummy Supplement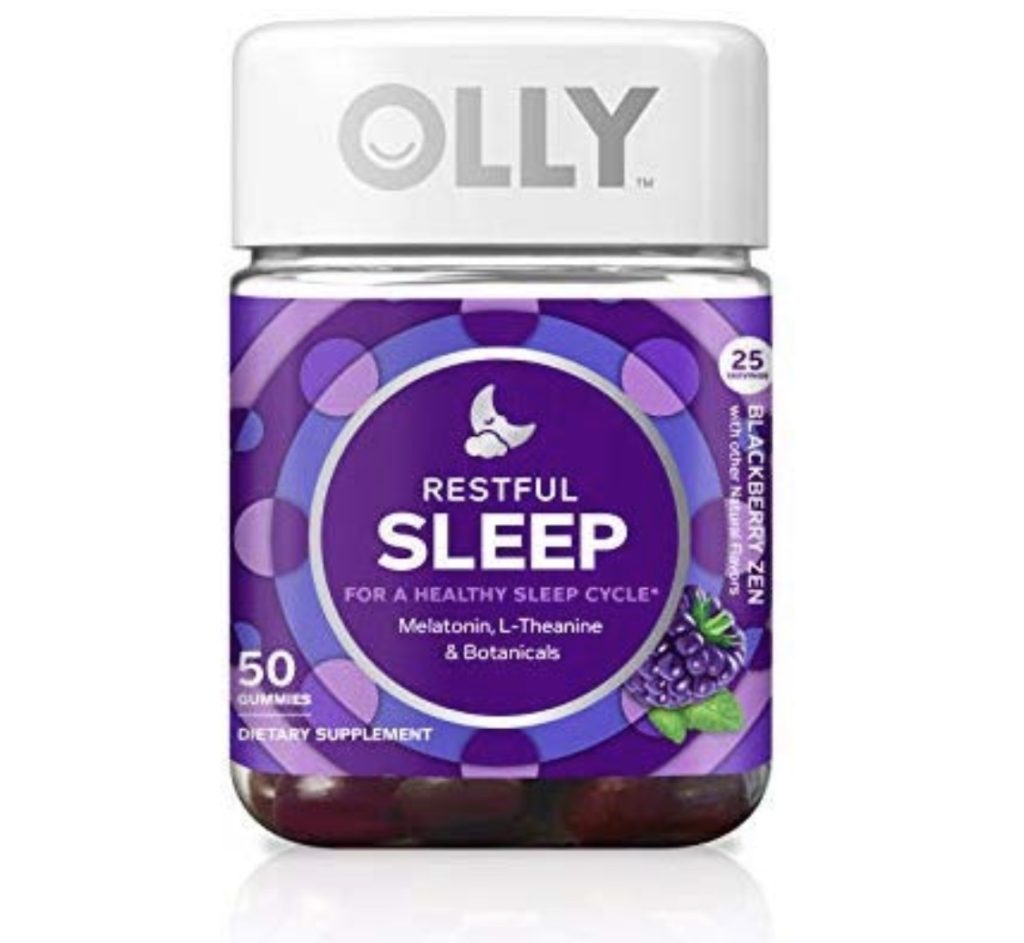 This one is going to sound crazy because sleep gummies and skin care are normally not used in the same sentence. But sleep is SO important to skin health. I have terrible insomnia which led to pastie and deep, dark under eye circles. I knew I had to figure something out because my skin was suffering.
These melatonin gummies, with L-Theanine and botanicals like chamomile and lemon balm, help boost your natural sleep hormone, encourage a calm feeling, and support a healthy sleep cycle, making it easier for you to fall asleep. It's not like ZzzQuil that will put you into a coma. This just eases you into a nice sleep and you won't feel groggy in the morning. I only take one a night and it does the trick.
After one week of taking these vitamins and getting more sleep, my skin evened out and brightened. It's crazy how much sleep plays a role in skin care.