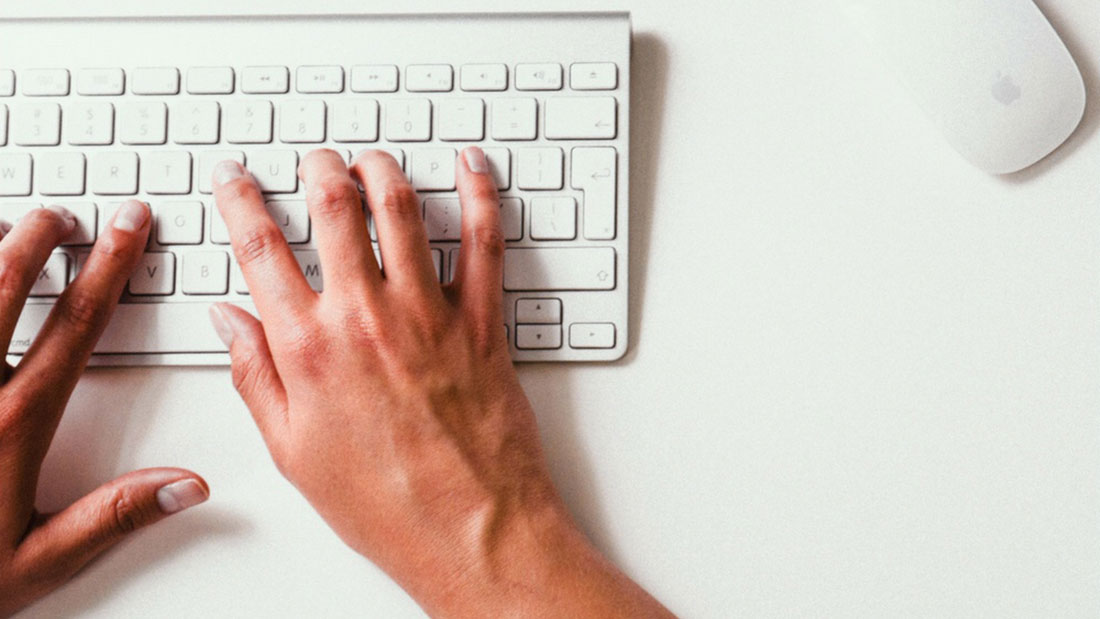 09 Nov

That one time I applied to Buzzfeed

So the other night, Ashton (my youngest) did not want me to get any sleep. Finally, after crying on and off for hours, he was asleep, but I was WIDE awake. I started doing what most of us do when we are wide awake in the middle of the night…browse the Internet. I ended up getting lost in the greatness that is Buzzfeed and somehow ended up on their career page. Then it came to me. At 3:00 am my life's calling was revealed to me – I am supposed to be a blogger for Buzzfeed Parents!

As I was perusing the current openings, I realized I was in no way qualified for any positions they had to offer. Even if I did qualify for any open positions, they are based out of CA, NY and other states that are nowhere near where I live. But I was feeling bold, bored and a little tipsy (it was a rough night), so I decided to apply anyway. And by apply, I mean I wrote what I thought was very persuasive essay because the regular application wouldn't do me any justice! Below is the real life letter I submitted to Buzzfeed:
To whom this may concern:

Alright. So I'm about to be hella frank with you guys, but I promise if you stick around for the entirety of this letter, you'll see that you NEED me on your team.

Here we go. Total honesty. I hope you have your arms open because I'm about to let myself fall backwards into the crowd and you better catch me! Ok- so I don't have 4-6 years of experience with all forms of video production and editing. Stick with me. I don't have advanced knowledge of Adobe Creative Cloud and Illustrator Media Encoder. Are you still there? And I don't have any DSLR cameras, lighting or sound. BUT WAIT! Before you throw out my application, hear a sista out!

My name is Katryce Pedro and I am a biracial, working, married mother of three beautiful, bad ass-boys. And by bad-ass I don't mean rad. I mean they are literally bad AF. I'm extremely funny (like the Robin Williams of my generation), very blunt (like Elizabeth Warren blunt) and cute as fuck (like Kim K. but with stretch marks, dark eye circles, a wide nose, frizzy hair and mom jeans).

Although I'm sure you're thoroughly entertained, I'm almost positive you are asking yourself why tf I decided to post this letter in the "resume" tab of this application. Well, my good friend, it's because we are about to embark on the journey of a lifetime. You are about to take a HUGE risk and hire this kick ass mom from Bowie, MD to join your team. Did I forget that to mention that I will need to telework? I mean I could drive in from MD to NY each day, but I'm going to tell you ahead of time that I'm gonna be a little late each day (four hours at the max!) and will probably use all of my PTO by my 2nd week of work.

So what position are you hiring me for? Well I'm glad you ask.
-Need a fresh face on Buzzfeed Parents to make videos or post articles n' shit? I will rock that thing out! I mean I literally have experience with ALL realms of motherhood, so it's actually kind of odd that I am not already on your staff. Aren't you so glad I am contacting you? You're so welcome!
– What about having this funny momma featured as a writer on Buzzfeed tasty? I majored in culinary arts in college, was top of my class and I have single handedly mastered how to get my children to eat and love veggies (still waiting for myNobel Peace Prize).
– What about Buzzfeed Celebrity? I'm half Mexican which means I LITERALLY don't know how to mind my business and I LIVE FOR chismes (gossip). I'm so devoted to being in other people's business that I made myself a pot of coffee at 1:30am on the night the story broke about Kylie Jenner's supposed pregnancy, just so I could do "further research" and get to the bottom of the scandal (the jury's still out).
-Buzzfeed TRAVEL? I know what you're thinking- "this woman just wrote this entire letter to get some free trips and get away from her husband and bad-ass kids." Let me stop you there, and say with all honesty… you are correct. BUT WAIT! I won't be the only one winning in this. I solemnly swear that I will not only sign up for and do every single excursion available wherever I go (except swim with sharks or anything dealing with clowns-long story), but I will write/film/post the most amazing, hilarious and attention grabbing review you've ever seen.

How will I do all of this if I am not an experienced editor, don't have the cameras and have never heard of After Affects? Here's how:
– I went to a performing arts school from kindergarten – 8th grade where I learned everything from film production to theater arts. Now that was in the 90's when everything was in VHS and fade-in/fade-out was the latest in film technology, but I'm sure it won't be that hard to teach this old dog some new tricks.
– My father owns a DigitalMedia company and my sister followed in his footsteps. If I need a crash course in production/creative cloud/cameras, I can get help from the best MD has to offer.
– I majored in Graphic Arts in high cchool so I know my way around Photoshop. Sure, that was over 12 years ago, but that's neither here nor there.

In conclusion, I can bring a lot to your team. I PROMISE there are a ton of mamas out there just waiting for someone to say what they've always wanted to say, show them how to sneak wine into their 4th graders band performance, how to avoid the evil mom cliques at school and how to get a pesky skid mark out of a pair of tighty whities. I AM THAT MOMMA!

So have you're people call my people and let's do this thing!

Talk to you soon!

Katryce Pedro

BuzzFeed Everything
Pretty bomb, right? Well no one at Buzzfeed thought so because I never heard anything back. Some people just wouldn't recognize raw talent if it was sitting right in front of them.
What are some of the dream jobs that you mommas think about?