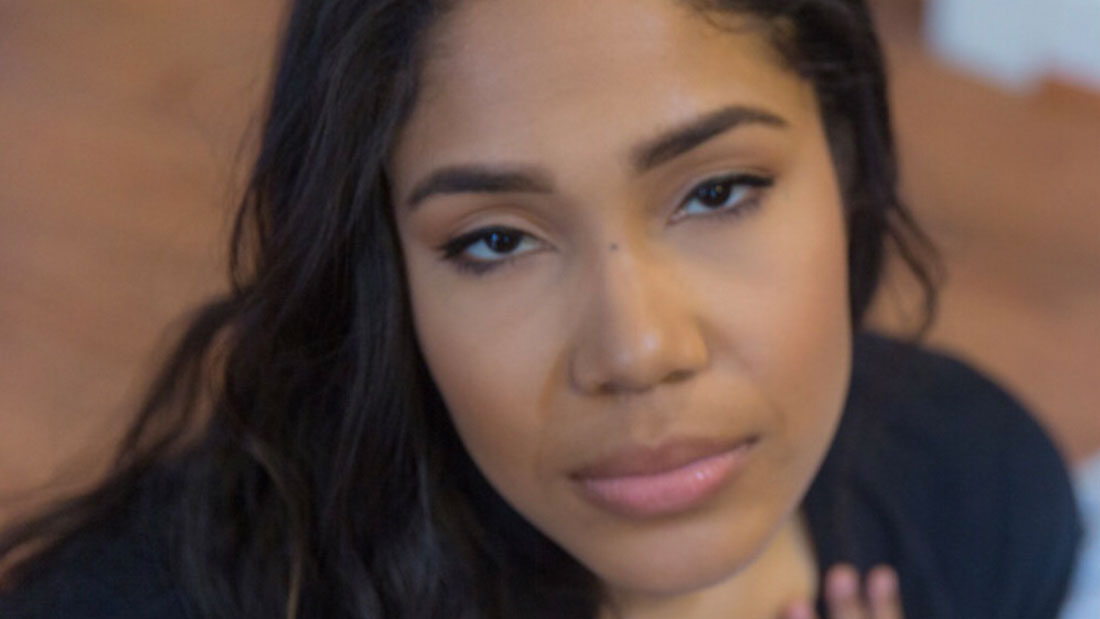 27 Feb

PTA Meetings are the Worst

Today, I'd like to take the time out to discuss something that really gets under my skin. PTA meetings AKA the Parent Teacher Association meetings AKA the Parent Torture Association meetings. If you have attended at least one of these torturous meetings, I KNOW you feel my pain.  

First of all, the meetings always start at the most inconvenient time. If school closes at 3:00 pm and aftercare ends at 6:00 pm, why would you start the meeting at 7:15 pm? That means I either have to go home for all of 20 seconds just to turn right back around to go all the way back to the school or find something random to do nearby for an hour and 15 minutes . Do the organizers of these meetings  even consider the fact that my kid still has to eat, bathe and do homework?

Then, when you walk in, you are bombarded by sign-up lists and raffle tickets that are forced upon you. No, I do not want to volunteer for library duty or bake sale duty or field day duty. And I do not give a shit about winning a gift card to Krispy Kreme. There's only one Krispy Kreme in my area and it's 30 minutes away. Leave me alone.

Oh and let's discuss how there are NEVER any seats in the back.  A place where you can be alone and read about the latest celebrity gossip on your phone in peace. But, no. That would be too kind. There is only one fucking seat left in the whole cafeteria and it's next to Becky Swharmoski, the mom who won't shut the hell up and is always trying to share her vegan cupcake recipes. NEWS FLASH! I LOVE BUTTER!
Also, why is it taking so long for this thing to start!?!
And let's not forget about Susan the obsessed room mom that demands maximum participation from every parent.  Susan, stop fucking looking at me like that. Yes, I did see your email asking me to chaperone the field trip to the museum. And yes, I ignored the shit out of it. I can't stand taking my own kids to the museum let alone a bunch of rowdy-ass 5th graders.
Then, when they FINALLY decide to start the meeting, the first topic is always how to get more parent attendance at these meetings. Wellllllllllllllll, maybe if you had better food than a day old veggie tray and dry ass tea cookies, more parents would be willing to sacrifice their own dinners to make it here. And would it kill you to have a couple of bottles of wine on deck? Attendance would surely sky-rocket if we could booze it up with the principle and the president of the PTA. Just a thought.
You've got to be kidding me. I KNOW we are not going over the school budget again. I. DON'T. GIVE. A. SHIT.
And is it just me or is there ALWAYS a new fundraiser? If my child brings home one more box of those damn chocolate bars or a Claire's Gourmet catalog I'M GOING TO SCREAM! Not only are YOU getting on MY nerves, I'M getting on my co-workers, neighbors and family members' nerves because every five seconds I have my child hunting them down to purchase a new item to "help raise funds for the school". I guess the plus side is  that I know my child would have a very successful career in door to door sales.
There's no such thing as vegan meatloaf, Becky. It's literally just not a thing. Meat is in the title. Please stop talking to me.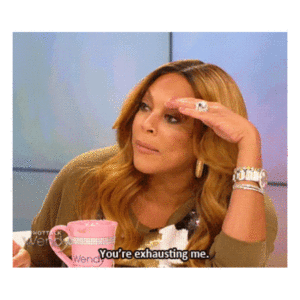 And if you were just going to read it verbatim, why did you pass me this handout in the first place? I know where all the budget is going;  to printing out all of these unnecessary pamphlets and flyers. Speaking of these flyers and handouts, who is really reading these things?  I'm just here to give the appearance that I actually care about what's going on. As long as my child has good grades and is being treated fairly, I really don't know what else we have to talk about?
And what feels like an eternity later, after we've heard from the principle, the head room mom, every club the school has, the school nurse and the janitor, they finally decide it's time to wrap it up.  But you can't just leave. Oh no. It doesn't work that way. Now you have mingle with the other parents and talk about the same shit you just sat through for the past two hours of your life.
God. Will this ever end!?!?
These meetings always end with me being pissed TF off because I've now missed the beginning of Love and Hip Hop or Little Women LA. I also end up breaking my diet because I have to get my kids something quick to eat, so I almost always head over to Chick Fil A. But for some sick reason, I just keep coming back.
The truth is, I gain nothing by attending these meetings. I just lose a piece of the little bit of sanity I have left.
At the end of the day, to make all of this easier for everyone, couldn't this all have been sent in an email?